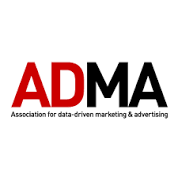 i-Link – ADMA Global Forum 2017 and CeBIT 2017 Conferences
2017 has been an exciting year for i-Link Research. We recently attended the ADMA 2017 Global Forum and earlier this year we also attended CeBIT Australia 2017 - Business Technology Conference & Exhibition.
Here are the key take-outs from the two events...
Read more