October 2016
Struggling to determine an incidence rate for a potential project? Looking to quickly pre-target hard to reach respondents? Need to throw in some quick stats for a last minute pitch to a new client?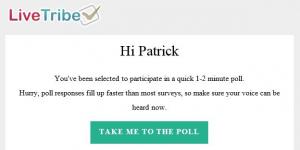 Book in an i-Link minipoll today and for a small fee we can usually set the poll up and launch within 2 hours. Specify your demographics, question(s), length of time in field and number of respondents and we take it from there!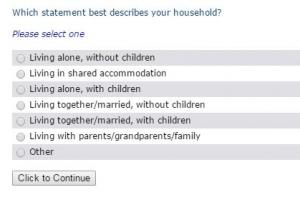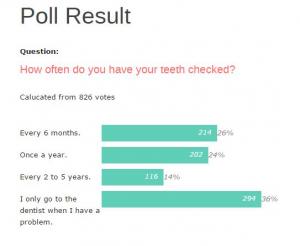 Contact Patrick via patrick@i-linkresearch.com and he will get the ball rolling.
Related October Stories:
i-Link Members Poll
i-Link Noble Causes
i-Link Streaming Poll 2016