December 2015 - Noble Causes Care for the Coast
LiveTribe.com, an Australian online community, is donating $1500 to a central coast charity organization, Care for the Coast. The donation is provided through LiveTribe's initiative, Noble Causes, and it is going to be used to create Christmas hampers for disadvantaged families living on Central Coast. i-Link's LiveTribe community team will be travelling to San Remo from Sydney on Monday, December 21st to meet with Care for Coast volunteers and to present the hampers to the families.
"The donation could not have happened at a better time," said Care for the Coast founder, Gina Atkinson, "We are a grassroots organisation and while we can collect many second hand item donations, we always have a hard time raising funds to purchase necessities. With this donation we can create amazing Christmas hampers to as many as 50 families."
The funds were raised by LiveTribe members donating their survey participation points and LiveTribe.com. A LiveTribe community member, Kelly, nominated Care for the Coast earlier this year when the Noble Causes initiative launched.
LiveTribe Noble Causes focuses on hyper local initiatives that help LiveTribe members' immediate communities around Australia. It allows LiveTribe.com members to actively participate in charitable activities by nominating and donating to personal causes.
Care for the Coast is the first LiveTribe Noble Causes beneficiary.
For more information please contact Reece Howard, Community Manager at LiveTribe 02 9262 7171 or reece@i-linkresearch.com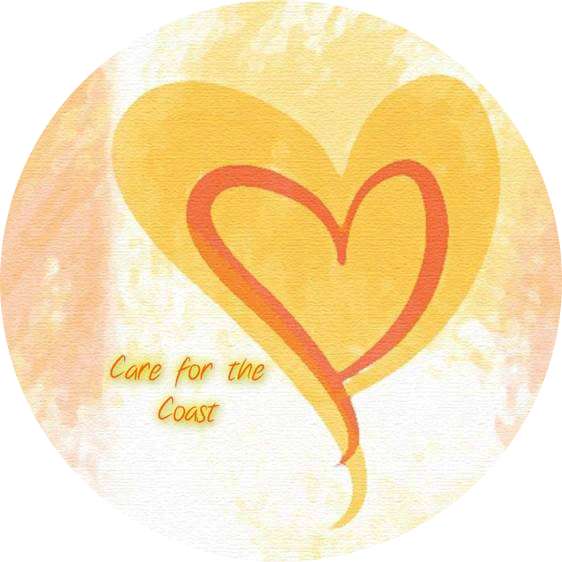 December related stories:
i-Link Accreditation
Merry Xmas from i-Link
Christmas 2015 Poll