March 2018 - Staff Bio
For each newsletter edition, we will be introducing a member of the i-Link family. Get to know the faces behind some of the names. For this edition, it will be our Business Development Manager - Mark Turnbull
Mark joined i-Link in early 2016, having come from the corporate FMCG industry. He is passionate about challenging the status quo and developing innovative research solutions. Mark has over 10 years of marketing and business management experience from the corporate and private sector, working within varied industry areas. This unique combination of experience and perspective allows him to help his clients solve their research challenges in new and exciting ways.

A bit more about MARK: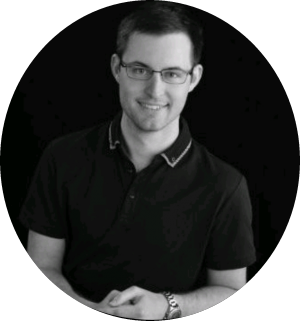 Favourite things to spend money on: Ice-Hockey skates, good food, great experiences.
Favourite holiday destination: Europe & New Zealand or anything that involves a Cruise ship.
What is your obsession right now? NRL, Sudoku and learning Spanish.
Favourite TV shows: GOT (Game of Thrones), StarTrek Discovery, Altered Carbon, Last chance U, Limitless.
One thing most people wouldn't know about you? There's about a 95% chance that I will know what paint colours were used in any room I walk into (thanks to my past life).

Related March Stories:
i-Link Australia's Cryptocurrency Poll
i-Link Research Update on Privacy and the new Notifiable Data Breaches scheme