June 2013
Car Purchasing and Ownership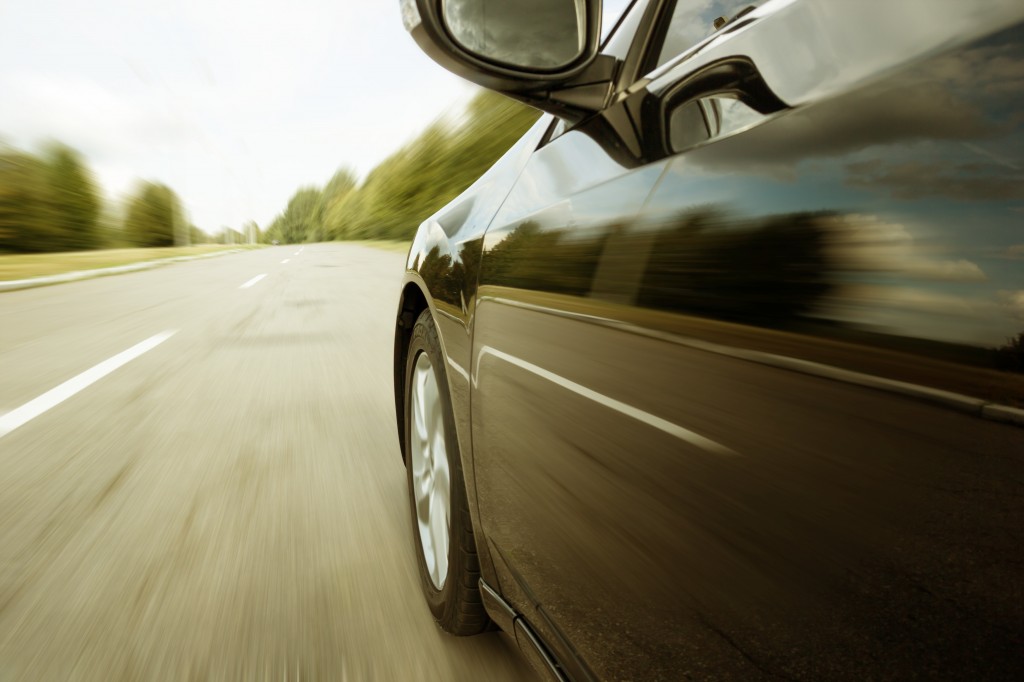 At i-Link we regularly poll the members of LiveTribe, our research panel, to determine their awareness levels about specific brands, products or services in the Australian consumer marketplace. We are also able to identify topline purchasing trends and profile certain demographics of interest for a particular research study.
Recently, we polled LiveTribe members on the topic of car ownership to explore attitudes and intentions regarding their current ownership and next car purchase. The first poll was conducted in October 2012, with a total of 578 respondents, while the second was conducted in May 2013, interviewing a total of 552 respondents.
The most recent poll asked panellists about which cars they currently own and which cars they would consider purchasing in the future. When questioned about current ownership around one third (31.3%) stated that they own a medium-sized car, followed closely by large car owners at around one fifth (23.9%) and then small car owners at less than 10%. Interestingly, when asked about future buying intent, more than half of the respondents (52.2%) stated that they would purchase either a small- or medium-sized car, with only 20% indicating preference for a large car. This aligns with the results of the October 2012 study, showing that while large cars may once have been popular, there appears to be a continuing shift in consumer preference towards small and medium sized vehicles.
Looking at the earlier poll, when asked specifically about car ownership, a significant 90% of respondents stated that they owned their own car. When asked what type of car they would most likely purchase in the next 12 months, the leading preference, about a fifth of respondents (22%), was for vehicles in the small car segment (for example, VW Golf, Holden Astra or similar), followed closely at 20% by the medium car segment (for example, Subaru Liberty, Toyota Camry or similar).
The above preference figures may be explained by the known and increasing desire for vehicles that offer greater fuel economy, lower taxation and maintenance costs, and the all important reduced emissions factor, which represents a lesser impact on the natural environment. Additionally, average fuel prices in Australia have risen over the past four years, supporting the notion to any savvy consumer that paying attention to these trends makes a lot of financial senseˆ.
Another interesting finding from these polls is that about half (45.7%) of those interviewed stated they would consider both new and used cars in their purchase decision making process, with more than a fifth (21.5%) stating they would consider and purchase a used car only. While consumer confidence has increased since the 2007-2008 global financial crisis, it would seem that continued financial constraints keeps price at the top of mind, making the appeal of used cars hard to ignore, and perhaps contributing to an increase in the total market share for used cars. It's also worth noting that in February 2013, market research by IBIS concluded that the demand for both luxury and new motor vehicles had decreased significantly in the aftermath of global economic downturnˆˆ.
In conclusion whilst it can be said that cost has traditionally underpinned the consumer's mindset in buying a car, the informed consumers of today are increasingly mindful of the long term economic, emotional and moral considerations involved in this highly complex transaction. This, coupled with global and domestic emissions regulations for manufacturers becoming more stringent, suggests the hybrid car option may become a dominant player in the automotive market of the future, perhaps even a lot quicker than we all might think. Car ownership and purchasing is an intriguing subject matter, and one that will continue to be a favoured topic of research as consumers, markets and economies evolve.
i-Link conducts similar studies on this and other emerging consumer trends using our proprietary technology and panel of Australian and New Zealand members. For more information on how we can assist you with the deployment of your online research contact our Client Services Team.
cs@i-linkresearch.com / +612 9262 7171
Note: the above data has been sourced by a dedicated i-Link topline frequency poll. The sample was drawn and despatched representatively by age, gender and location, however all quotas thereafter were allowed to fallout naturally. The findings as expressed above are intended to be indicative only and are not intended as a detailed reflection of consumer trends in the general Australian marketplace. Further information regarding the above data can be supplied by the i-Link Client Services Team
ˆhttp://business.inquirer.net/100607/top-automotive-trends-for-2013
ˆˆhttp://www.ibisworld.com.au/industry/default.aspx?indid=434